Michelman China Recently Conducted a Webinar Discussing Fiber Sizing for Carbon Fiber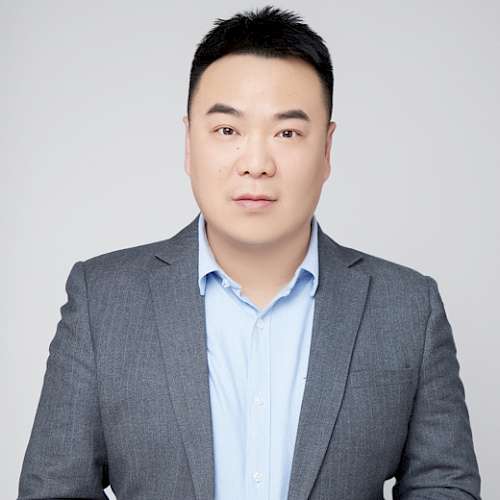 Michelman China recently led a webinar entitled Effect of Sizing on the Interfacial and Mechanical Properties of Carbon Fiber (CF) Reinforced Polyamide (PA6,6) Composites on March 5, 2021.
Presented by Michelman chemist Le Wang, the webinar addressed the following:
Benefits of fiber sizing
Sizing for carbon fiber
Experimental overview: carbon fiber and polyamide composite
Mechanical property summary
Outlook and conclusions
Webinar Summary
It was found that the interfacial and mechanical properties of fiber-reinforced polymer composites are significantly influenced by the interfacial characteristics of the fiber-matrix interface and can be altered physically or chemically by fiber surface treatment and sizing chemistries. The choice of sizing is considerably dependent upon the polymer resin matrix to ensure the inter-diffusion of sizings interphase with the resin during processing. Similarly, the thickness and content of sizings on fibers also influence the mechanical and interfacial properties of the resulting resin.
During the study, commercial grade un-sized carbon fibers (CF) were sized with nylon compatible and incompatible sizing. Sized carbon fibers were chopped and mixed with neat PA6,6 resin to prepare injection molded test bars for the investigation of mechanical properties. Single-fiber pullout studies determined the interfacial shear strength (IFSS) of the CF/PA6,6 composites. Also, by utilizing an SEM, fractography determined the composite failure mode of the samples.
The results indicated that the choice of proper sizing and its % loading significantly enhances the mechanical properties of the CF/PA6,6 composite samples. Similarly, the interfacial properties (IFSS) of the CF/PA6,6 composite samples demonstrate a significant enhancement as compared to the un-sized CF. On the contrary, the mechanical and interfacial properties of CF sized with an incompatible sizing for PA6,6 resin deteriorated due to poor interfacial adhesion.

Scan this QR code to view the webinar on WeChat.
Fiber Sizing for Carbon Fiber
Hydrosize® Carbon is part of Michelman's Hydrosize® brand family of water-based sizing solutions that allows carbon fiber manufacturers to tailor the surface chemistry of their reinforcement fibers to the chemistry of the matrix resin, thereby optimizing the interfacial adhesion between the polymers and fibers. This technology allows the composites industry to exploit the benefits of carbon fiber.
Let us help you select the right Hydrosize® Carbon product for your application.
Contact Us