Michelman to Highlight Selection of Waterborne Binders and Surface Additives at The Innovative Waterborne Materials Trade Show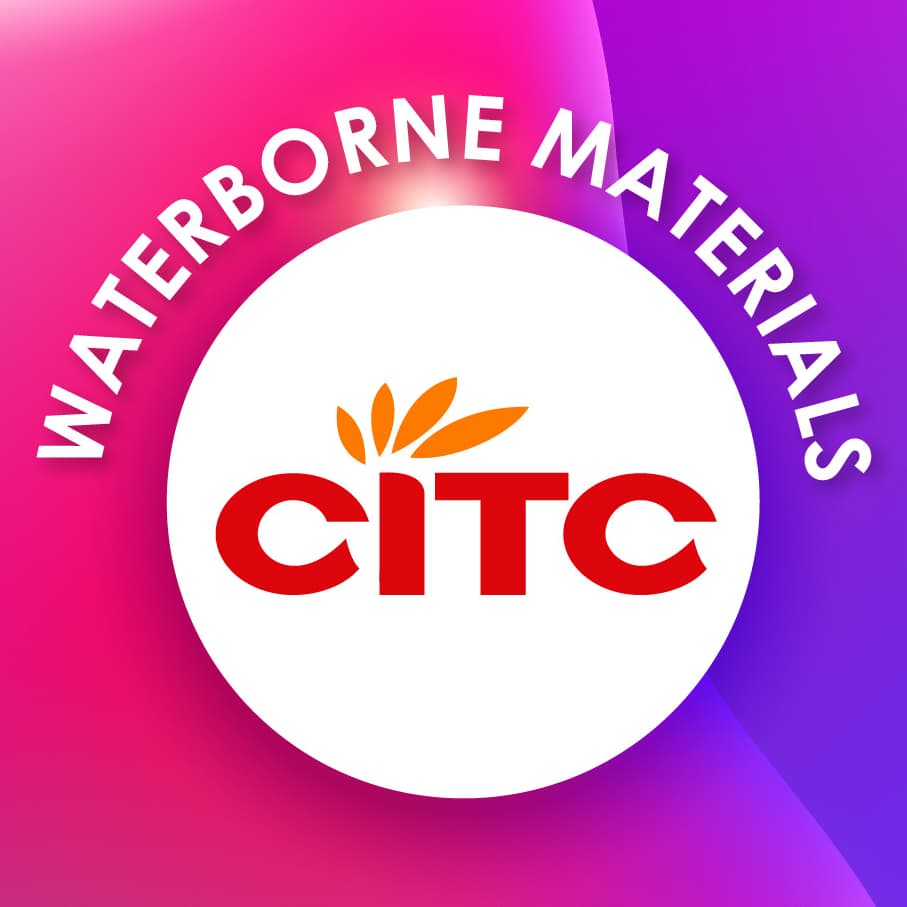 Michelman will spotlight its extensive families of waterborne binders and surface modification additives at the Innovative Waterborne Materials Trade Show being held June 12-13, 2019 at the Shanghai Marriott Hotel Hongqiao.
Recognized globally for its waterborne emulsification and dispersion technologies, Michelman combines collaborative innovation with polymer design expertise and smart surface/interface modification. The company will feature additive solutions that enhance the barrier and functional properties of wood and architectural specialty coatings, industrial & maintenance coatings, metal coatings, inks, and overprint varnishes.
Rick Michelman, Chief Technology Officer and Executive Vice President, Asia, explains, "Michelman has been innovating a sustainable future for over 70 years with waterborne technology and is in the position to promote the sustainable development of China's coatings industry." Adds Michelman, "China now has stricter requirements for VOC emissions, and Michelman looks forward to accelerating the use of waterborne materials that promote low emissions, and environmental protection and safety."
Well known as a developer of water-based surface modification additives for wood coatings, the Michelman team will highlight their proprietary and low VOC wood coating additive solutions that enable formulators to improve mar and scratch resistance for interior wood flooring and furniture applications.
Leading Michelman product families, including Michem® Emulsion and Michem® Guard, provide a broad range of technologies that impart optimum protection, durability, and surface qualities, in a wide array of architectural and special purpose coatings. They include additives for very low VOC interior paints providing both scuff and scrub resistance and performance-enhancing aqueous surface modifiers.
Metal coating formulators will learn about Michelman's ProHere® water-based binders that are suitable for a wide range of processing conditions and metallic substrates. The binders enhance corrosion and chemical resistance, as well as adhesion. The ProHere line includes surface modifiers and lubricants for COF control, as well as copolymer dispersions for use in electroplating sealer coats, including the all-new ProHere® E 00017.
For the graphic arts markets, Michelman will feature Michem brand additives, including Michem Lube and Michem Guard for inks and OPVs that give customers better slip control, rub and abrasion resistance, while producing high gloss results.
Visitors to the show can see these and many other genuine Michelman brand solutions in Booth #22
Learn More
Learn more about these and many other Michelman solutions in Booth #22 or contact us today.