Michelman to Feature Primers, OPVs, and Strengtheners for HP Indigo and Inkjet Printing Platforms at Labelexpo Americas 2022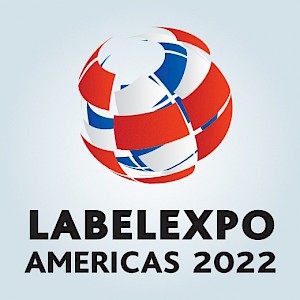 Michelman's solutions for HP Indigo LEP printing are developed in close collaboration with HP Indigo and are specifically designed for that platform. A full portfolio of DigiPrime® primers optimizes print quality for labels and flexible packaging on a wide range of substrates for both inline and offline use, and DigiGuard® water-based OPVs offer increased durability and protection, including for food contact applications. New to the lineup is DigiGuard® Plus, a suite of strengtheners that adds increased water, thermal, chemical, and mechanical resistance to UV OPVs.
Michelman also develops solutions for high-speed inkjet, where offerings are focused primarily around folding carton, corrugated packaging, and commercial printing applications. This includes JetPrime® water-based primers for both paper and film substrates, and DigiGuard® IJ overprint coatings, which offer increased durability and faster drying times in a range of tailored surface finishes.
In addition to its line of primers, OPVs, and strengtheners for printing applications, Michelman offers a line of barrier and functional coatings for flexible packaging applications. The company's next-generation primers, barrier coatings, topcoats, and heat seal coatings can meet performance and regulatory requirements otherwise provided by less desirable materials. They help reduce weight and complexity and expand the possibilities for recyclable and compostable packaging.
Michelman solutions are suitable for a wide range of printing and packaging applications. The company's associates are known for their technical expertise and ability to provide superior application support for its global base of customers.
Michelman will exhibit in booth #3136 at Labelexpo Americas 2022, held September 13-15, 2020, at the Donald E. Stephens Convention Center in Rosemont, IL.