Michelman Associates Volunteer Around the World on 12th Annual Commitment to Community Day
CINCINNATI, OH (October 31, 2023) – Michelman held its 12th Annual Commitment to Community Day on October 13, 2023. Over 400 associates fanned out across the USA, Belgium, France, Luxembourg, China, India, and Singapore, volunteered their time and talents, and lent a helping hand to various charitable & non-profit organizations.
In the USA, Michelman associates volunteered throughout the Greater Cincinnati area at locations including Brick Gardens, Brighton Center, YMCA Camp Ernst, Easterseals Redwood, Gorman Heritage Farm, Hopes Closet, People Working Cooperatively, Stepping Stones Ohio, The Barracks Project, and United Way. Associates participated in landscaping and gardening, general maintenance and clean-up work, sorting second-hand clothing, moving furniture, painting, assembling personal care kits for needy families, and even a little wood splitting!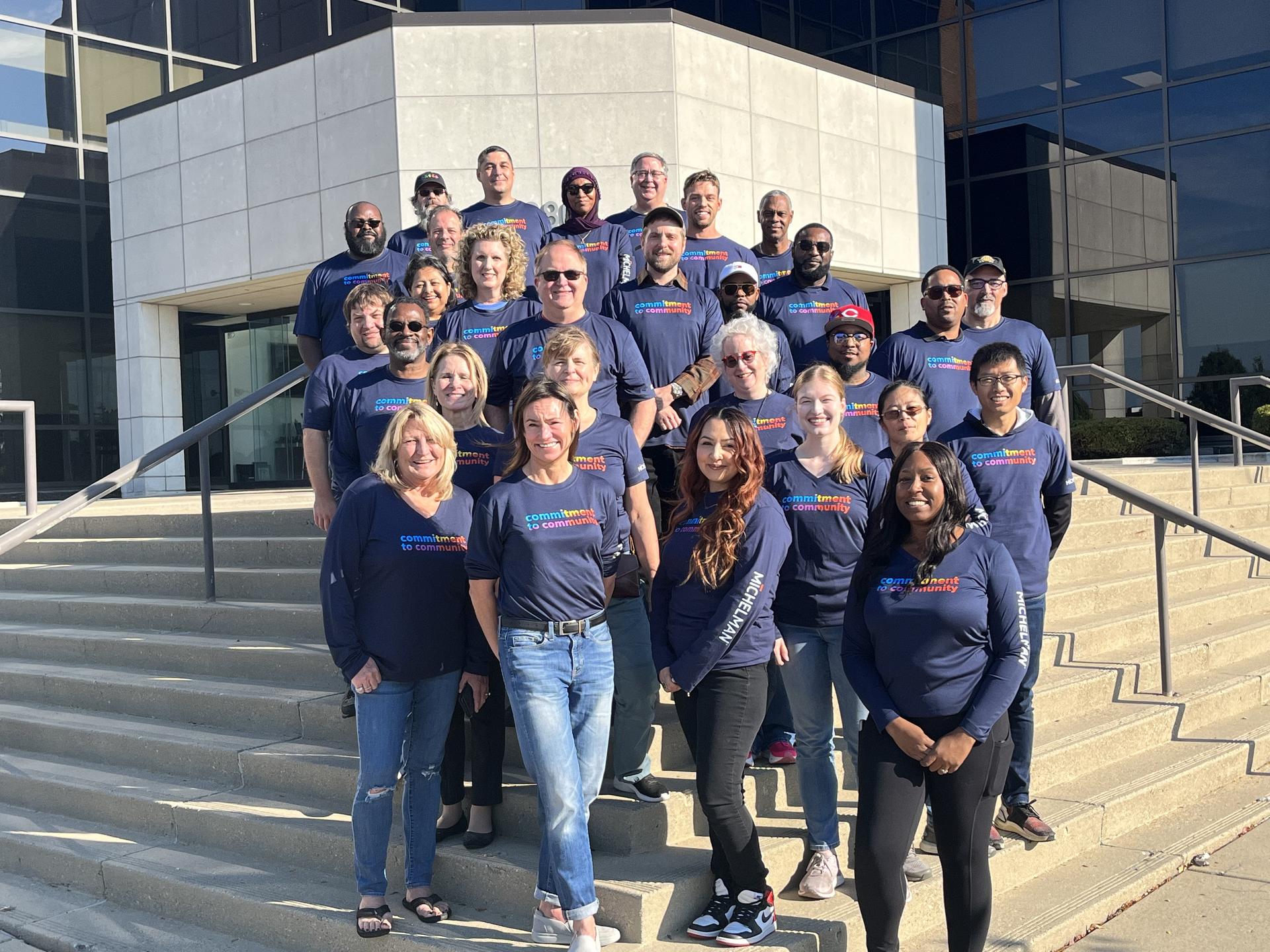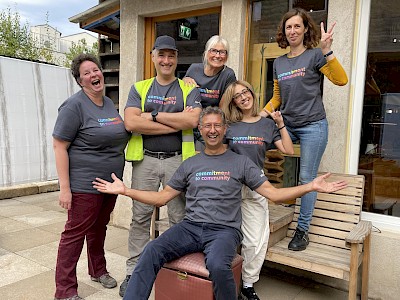 Associates from Michelman's European locations in Windhof, Luxembourg, and Aubange, Belgium volunteered at locations including Benu Village asbi, Commune de Montigny Sur Cheirs, Ecole fondamentale de l'Athénée Royal, Ecole Fondamentale Libre, Ecole Libre de Saint-Léger, Fondation Hellef fir d'Natur, Fondation Kraizbierg, La Petite Plante, UKRAЇNKA ASBL, and Wallonie Plus Propore.
Volunteer efforts included painting, general clean-up, sorting library books, tree-trimming, gardening, replacing fencing, light construction, harvesting apples, and preparing medical equipment and supplies to be sent to hospitals in Ukraine.
Across Asia, Michelman volunteers from China volunteered at Jacharity, where they helped out in a Kangqiao nursing home, accompanying and caring for the elderly. Said one associate, "We played music, sang songs together, participated in exercise with the residents, and sent them love and warmth!" Jacharity is an organization that focuses on brain health and is committed to the prevention and early intervention of cognitive disorders.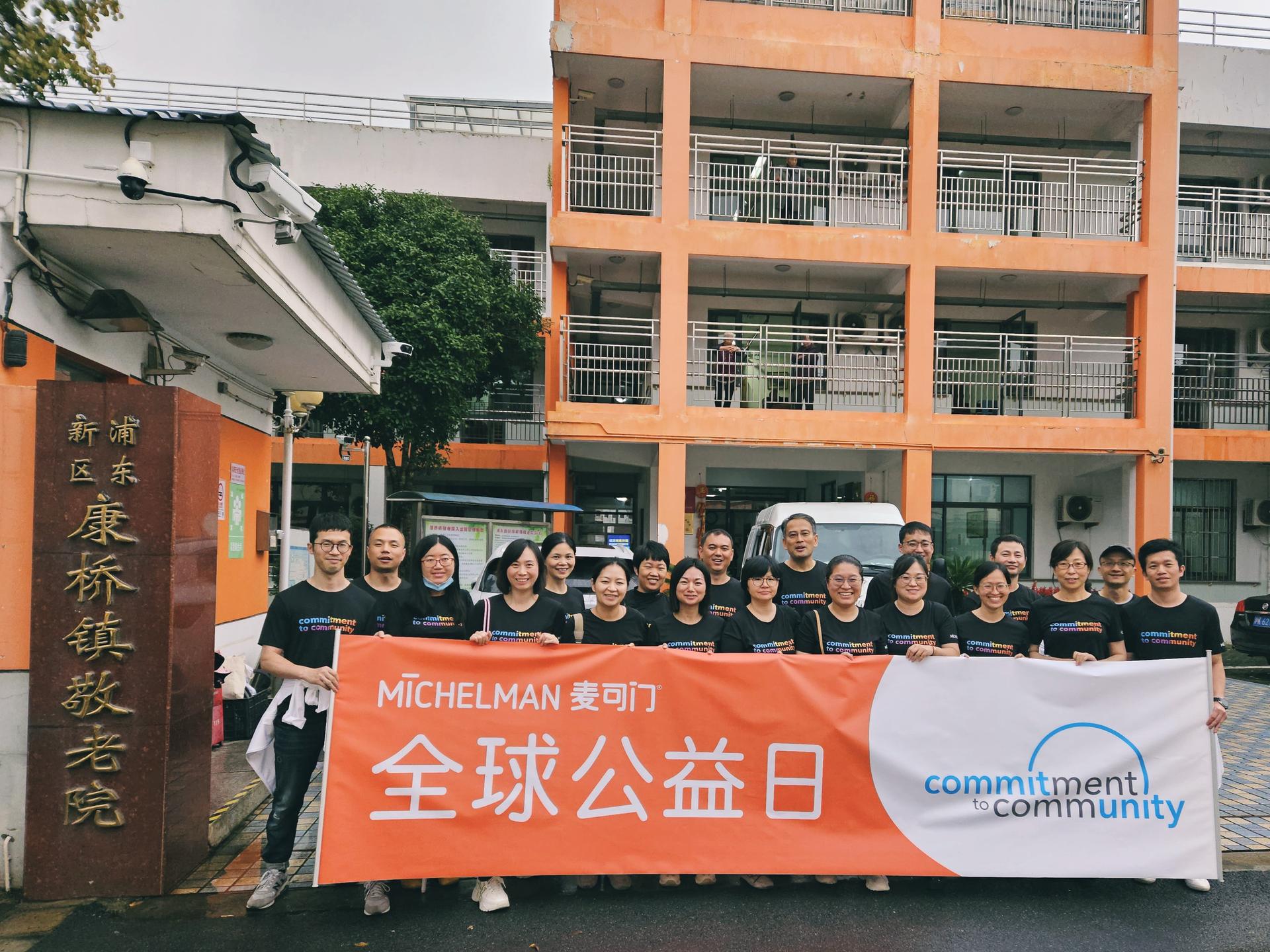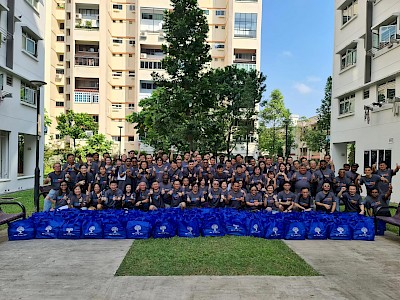 At the South West Community Development Council (CDC) in Singapore, associates distributed care packs containing food, coffee, and household items to local residents.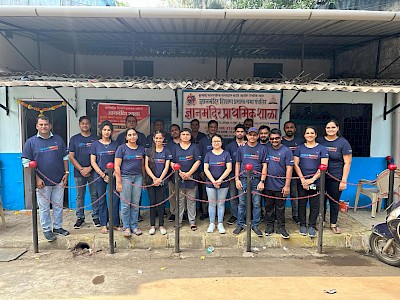 Michelman Associates in India volunteered at Dnyanmandir Primary School, spreading out across the campus, painting walls, planting saplings, and doing roof repair work. They also provided uniforms for students, purchased and installed playground items such as a see-saw and slide for the children, and purchased electronic equipment and school supplies.
Rick Michelman, President and CEO at Michelman, commented, "We created this special day in 2011 to put our core value of Giving into practice. I'm proud of our entire team of associates for embracing the spirit of the day and giving back to the communities in which we live and work. This year, volunteers participated in various activities at 23 locations in the USA, Europe, and Asia. The outreach, dedication, and energy put into this special day is inspiring."