Michelman to Focus on High Barrier Coatings for Fiber & Film Substrates at PACKCON 2023
CINCINNATI, OH (July 6, 2023) – Michelman will feature water-based high barrier coating solutions for fiber- and film-based applications at PACKCON 2023. Michelman's industry-leading coatings are used by brands worldwide, helping them develop innovative new sustainable packaging solutions while meeting circular economy initiatives.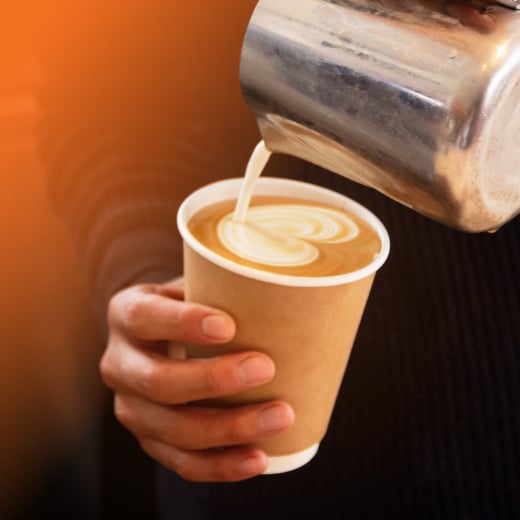 Michelman's Michem® Coat will be a highlighted high barrier coating solution that is used in many paper, molded pulp, and mono-material packaging applications. A specific grade of Michem® Coat was initially designed for single-use take-out beverage cups. A single-use cup typically consists of a paper substrate with a PE film layer to provide water, oil, and grease resistance and to heat seal the cup structure together. Separating those two layers after use to render the cup recyclable is difficult. The paper layer of the cup breaks down, but the polyethylene layer on the side of the cup does not. Therefore, they are seldom recycled, generating significant landfill waste. In response, Michelman developed a Michem® Coat solution to replace PE while maintaining its functionality and resulting in a recyclable single-use cup. At Michelman's stand, visitors can savor fresh coffee served all day long in a recyclable single-use cup that incorporates Michem® Coat, while also gaining insights into its application.
Michelman will also feature a variety of recyclable, repulpable, and PFAS-free coating solutions that are used as alternatives to wax, PE, and film lamination. These coatings impart water resistance, oil and grease resistance, MVTR, and release properties and are effective on fiber- and film-based substrates.
PACKCON 2023 will be held July 12-14, 2023, at the National Exhibition and Convention Center in Shanghai, China. Michelman will exhibit in stand 1B80.